Is Your Current EPOS Starting To Creek?
Is your current system providing the information you require? Can it handle the promotions you wish to implement? Are you looking for new oppotunities to maintain & increase your current customer base? Looking For A Low Cost Solution That Grows As You Grow?
In today's market, electronic point of sale applications provide far more than an order transaction facility, however many fail to deliver against the fundamental needs of the retailer.
Samtouch was built upon 6 years of iterative software development. We listened to what clients wanted, and drew upon our own experience of retail & hospitality businesses, to create a powerful PoS application which excels in the areas most important to you at a most cost effective price.
Business Values.
We are committed to building and maintaining a great brand. These are shared values, principles and behaviours that guide our actions and interactions: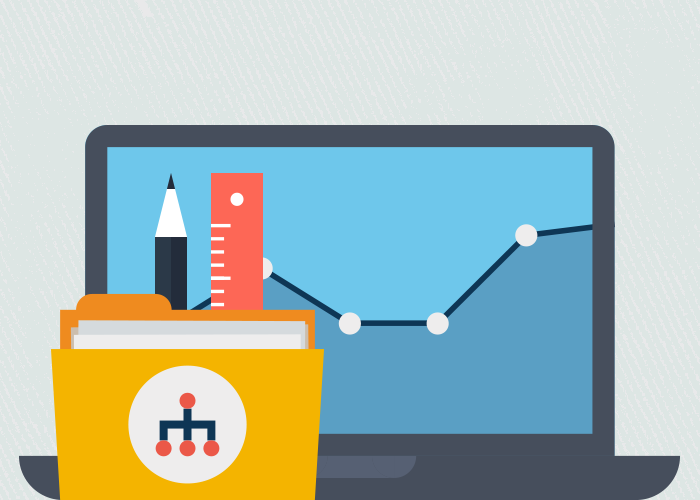 Simplicity
For us, simplicity is the key to a successful EPOS solution. We believe that we break down barriers, remove unnecessary processes & promote transparency for the operator.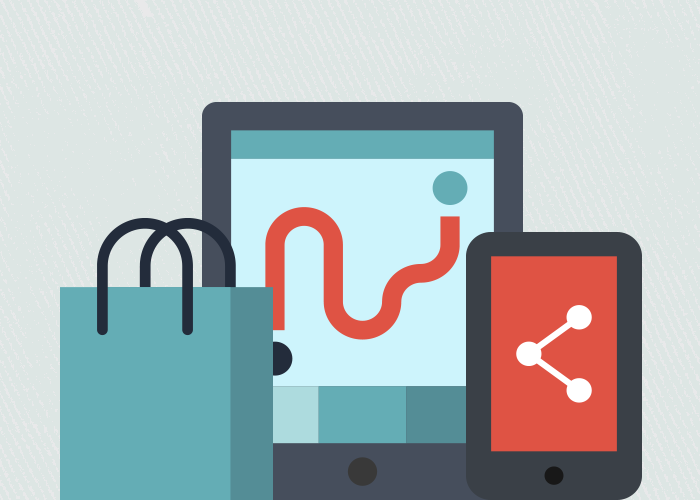 Reliability
We understand that your Epos System is a fundamental part of your business. From planning, design & execution of our software, minimising system critical down-time has always been our key aim.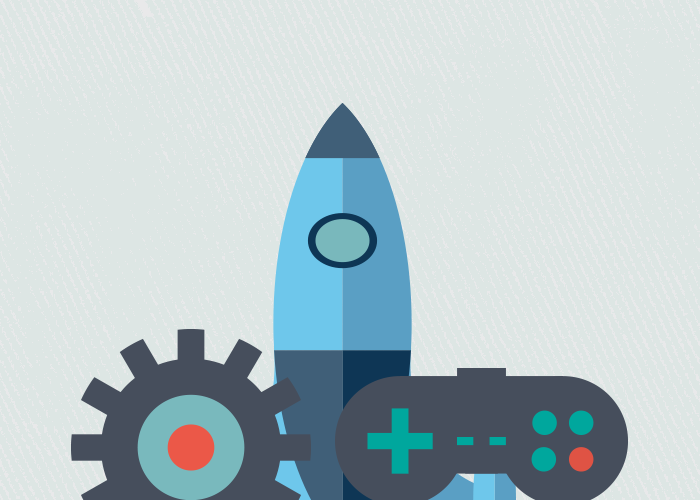 Creating real value is integral to what we do. We believe our EPOS solution provides great value for money.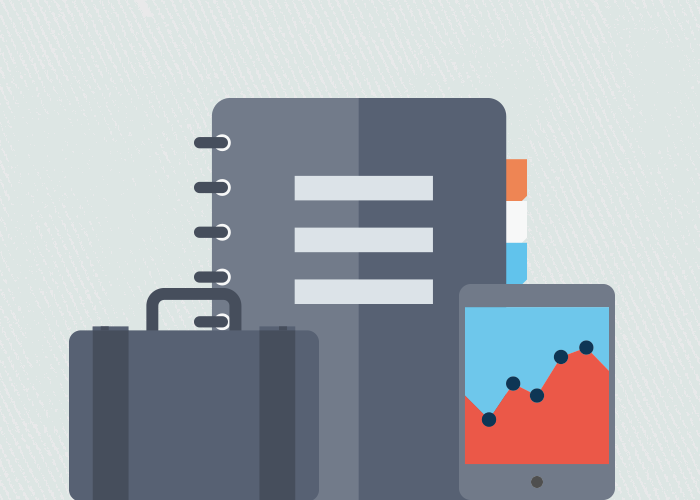 Intellegence
We seek intelligence in all our technologies.That's why we utilise the latest development platforms from Microsoft. This promotes innovation, faster development & boundless thinking.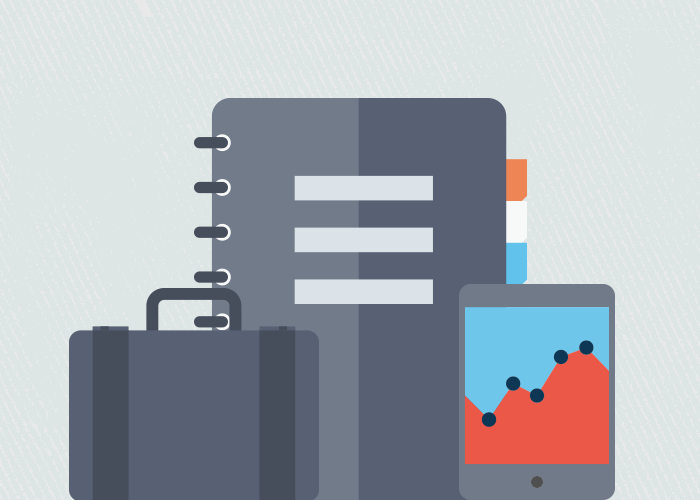 Flexibility
We understand that each business has unique requirements. That's why we have developed many features to ensure our system is as flexible as possible.
Epos Hardware
As sole UK distributor's of the SAM4S range of Epos PC Pos and Epos Printer's. We can guarantee the compatibilty between hardware and software.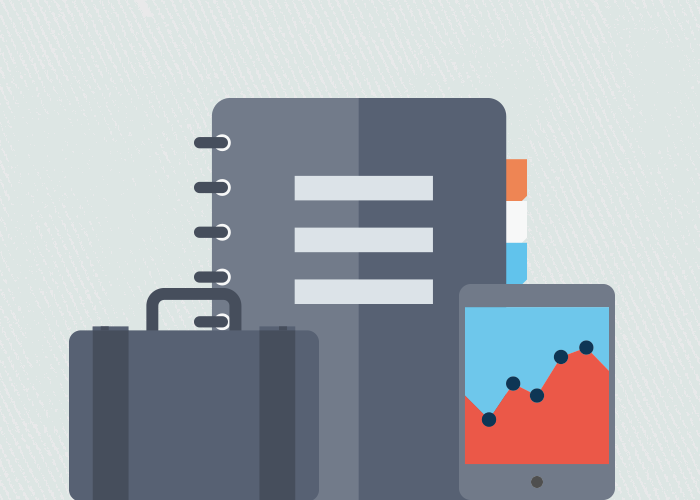 The new Sam4s Titan 160 is a true LED PCT flat screen touch panel available in a shiny new high gloss finish. The 15" inch LED screen provides even brighter clearer colours for clarity and ease of operation. Screen tilt (0° to 65°) is adjusted easily to create just the right angle for viewing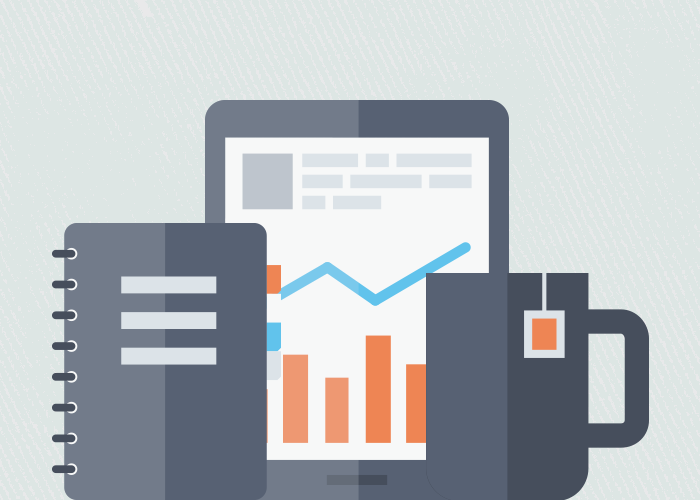 The new SPT-4846 is a true LED PCT flat screen touch panel available in Black high gloss finish. The 15" inch LED screen provides even brighter clearer colours for clarity and ease of operation. Screen tilt (0° to 65°) is adjusted easily to create just the right angle for viewing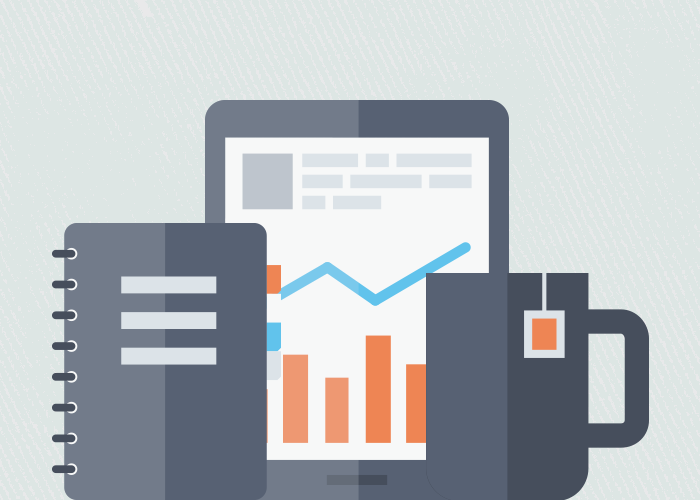 The Sam4s SPT-7500 'All-In-One Touch Solution' has a built in Magnetic Dallas Reader and 2 Line Customer Display as Standard and Optional Integrated Omni Directional Laser Barcode Scanner and 3" High Speed Thermal Printer 220mm/Second