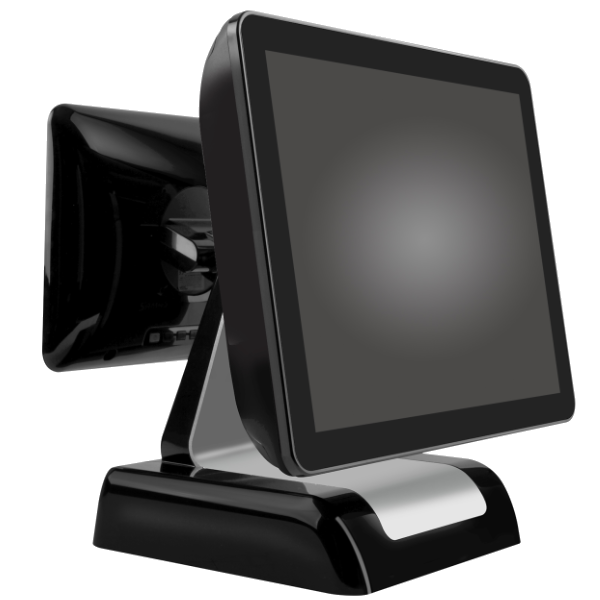 Grow Your Business With Samtouch Pos Solutions.
Ease of use
Single or multi-site
Management reporting
Cloud based backoffice options
Features for best practice operation
SAM4S POS hardware
Hisense tablet hardware
Suitable for the Retail & Hospitality sectors – 1 to +100 stores
Samtouch our 'On Premise' Point of Sale software solution has been fully developed and painstaking tested alongside brand leading Point of Sale hardware to ensure 1OO% compatibility, leading to reassuring high levels of reliability required in the retail & hospitality industry.
Unlike other POS software solution provider's Samtouch does not need a continual link to a cloud server. It works independent of any external software and will operate seamlessly during service if connection to the internet is lost.
Our solution is simple to set up and a breeze to use and offers all the key extensions & App's required for all sectors of the retail & hospitality industry.
Perfect for a business just like yours.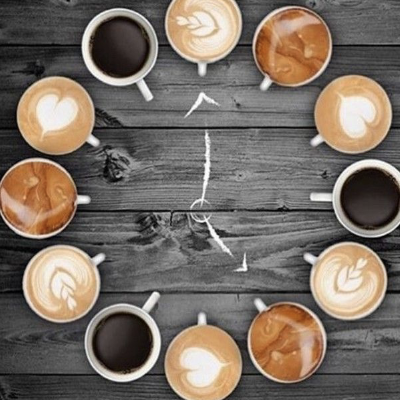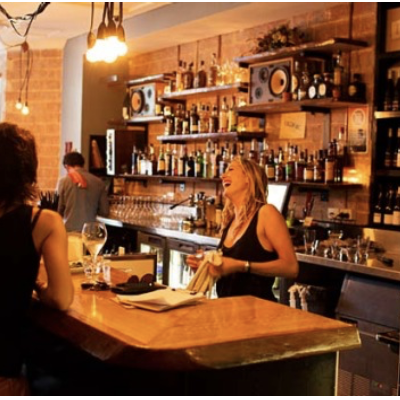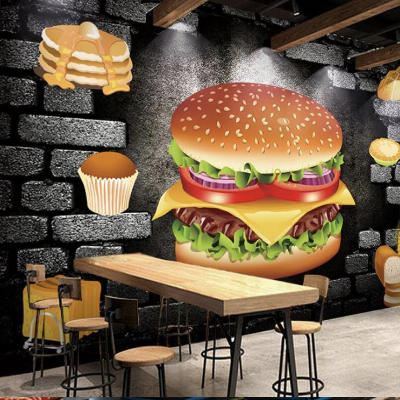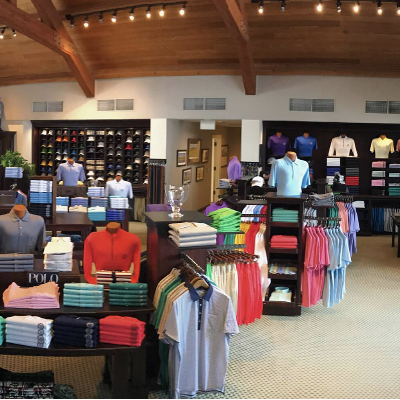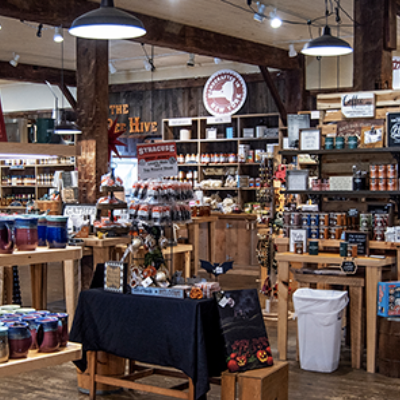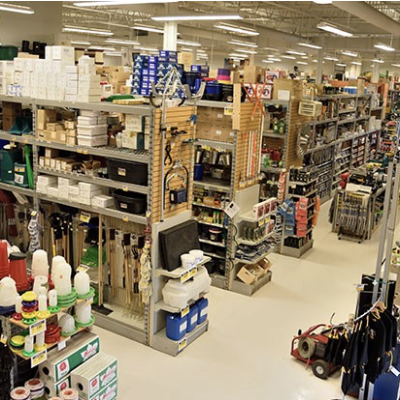 Local Support
We are not like other online Point-Of-Sale solution provider's. Our systems are backed-up by independent specialists who have in-depth knowledge of your business sector and our solution's. Your POS Solution is the hinge pin to your business operation that's why localised demonstration, installation, training and on-going help and assistance is your key to success.
shrinkage
Reduce shrinkage – Increase accuracy of orders and product sales through your POS solution .
efficiency
Increase profitability – Adopt  best practice operations throughout your Point Of Sale solution.
Easy To Understand
With the Samtouch intuitive user interface your staff will be up and running in no time..
Your Easy, Powerful and Cost Effective POS System
Higher Profit, Best Practise Operation,  Reduce Shrinkage. Access your system anytime, any place, anywhere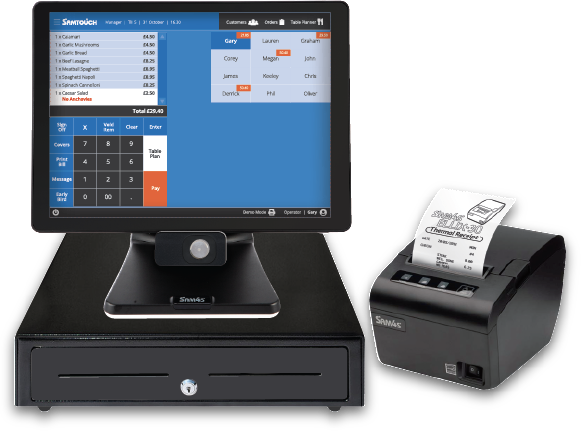 Style & Reliability
We have been distributing and supplying SAM4S hardware for over 15 years.  Style, reliability and our long term relationship with SAM4S in South Korea has allowed us to offer their range of products at very competitive prices.
Cloud Backoffice Solution
The continued growth in mobile technologies means that you can access your data anytime, any-place anywhere allowing you to run your business wherever an internet connection is available.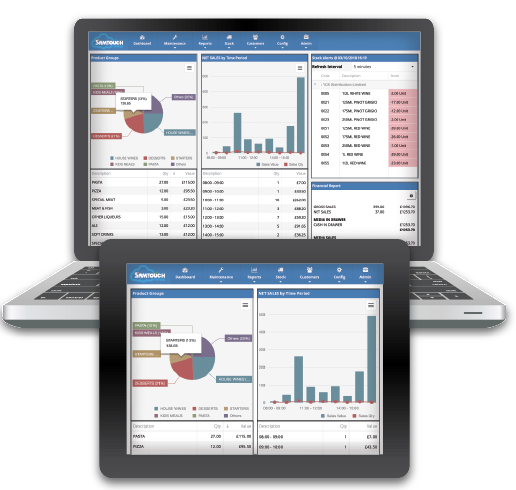 Local Friendly Support
From day one your system will be backed up by our local independent & professional reseller's who have an in-depth knowledge of the solutions that we supply.  In any event our in-house 2nd level support team eat and breath our systems and are available to assist reseller's either by telephone or remote support.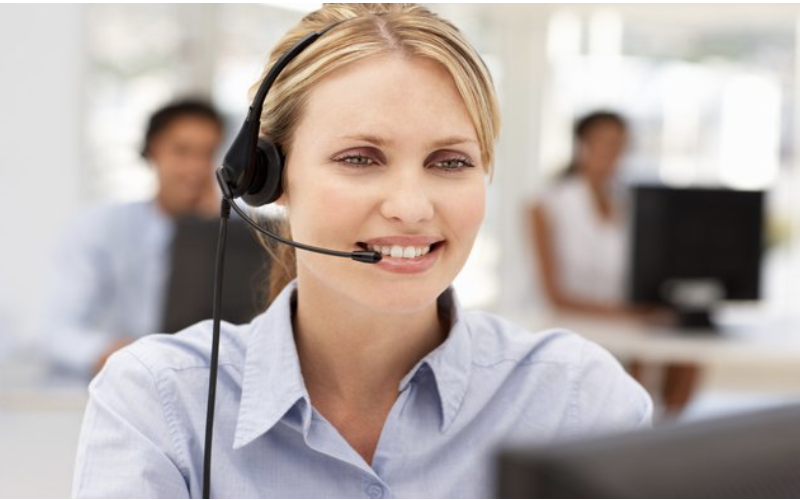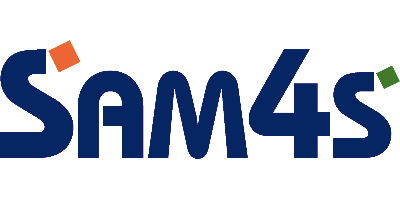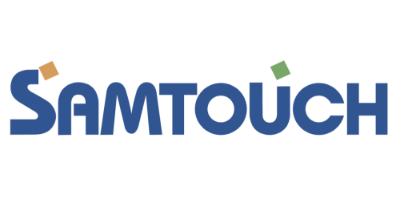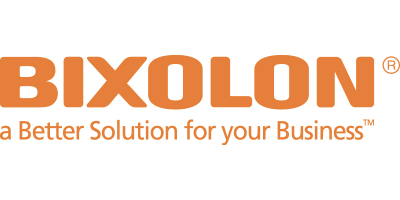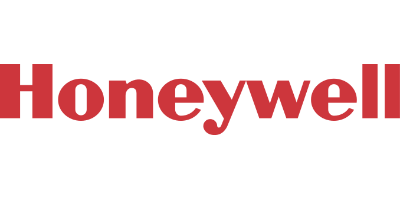 Integration to leading Card Terminal Providers.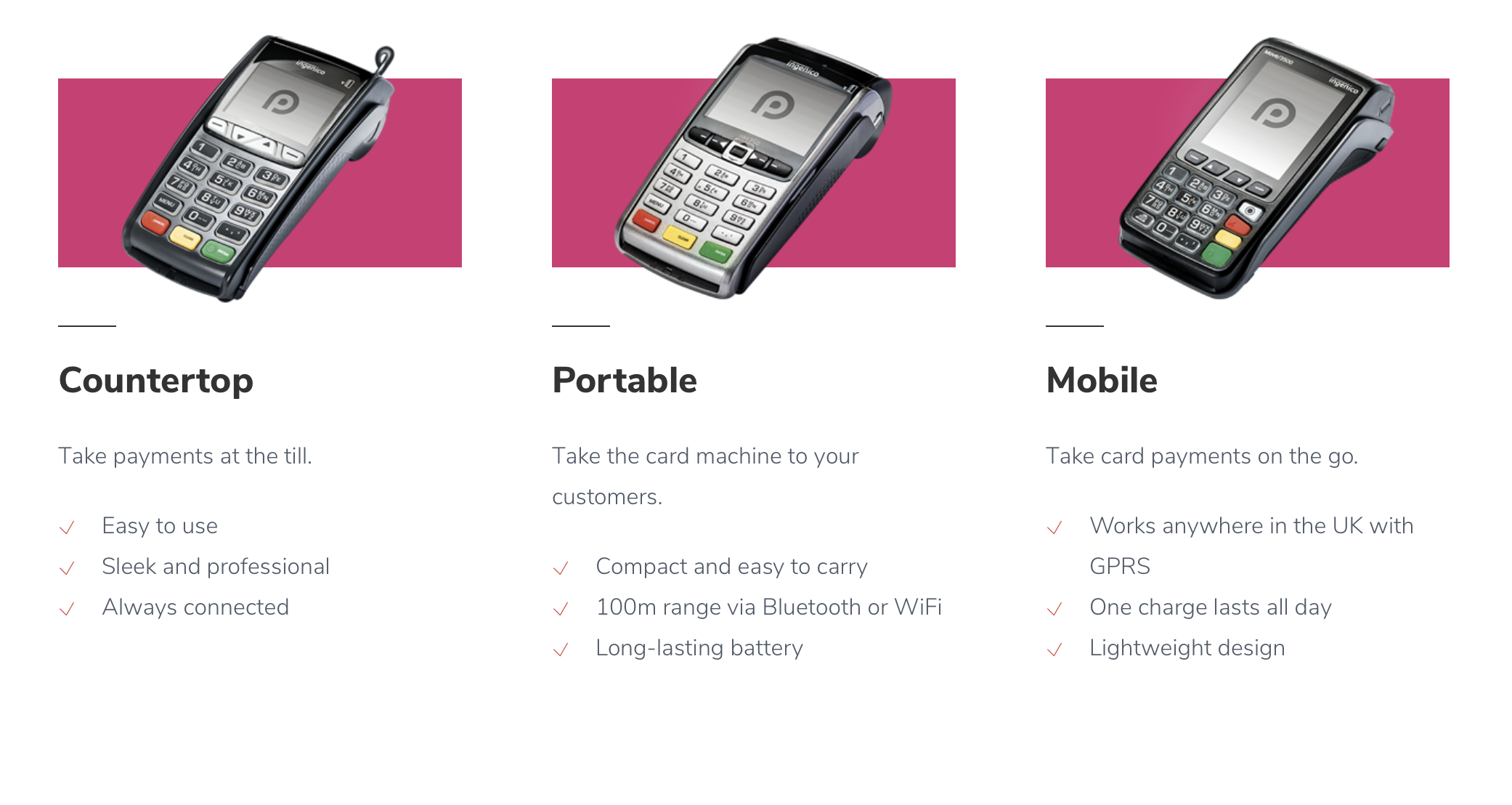 Check Out Some Of Our Add-On's.
Mobo2Go
Leading Online Restaurant & Take-Away Ordering System.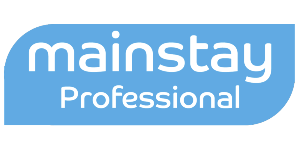 Mainstay
Mainstay Online – is a real time booking solution interfaced to Samtouch POS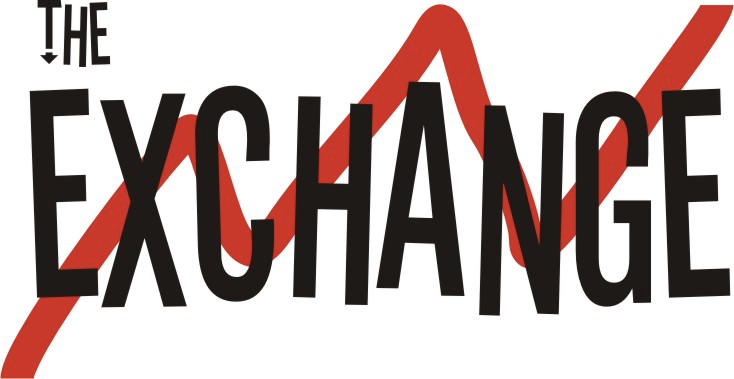 THE EXCHANGE
Stock Market pricing system designed to increase profit & retain customers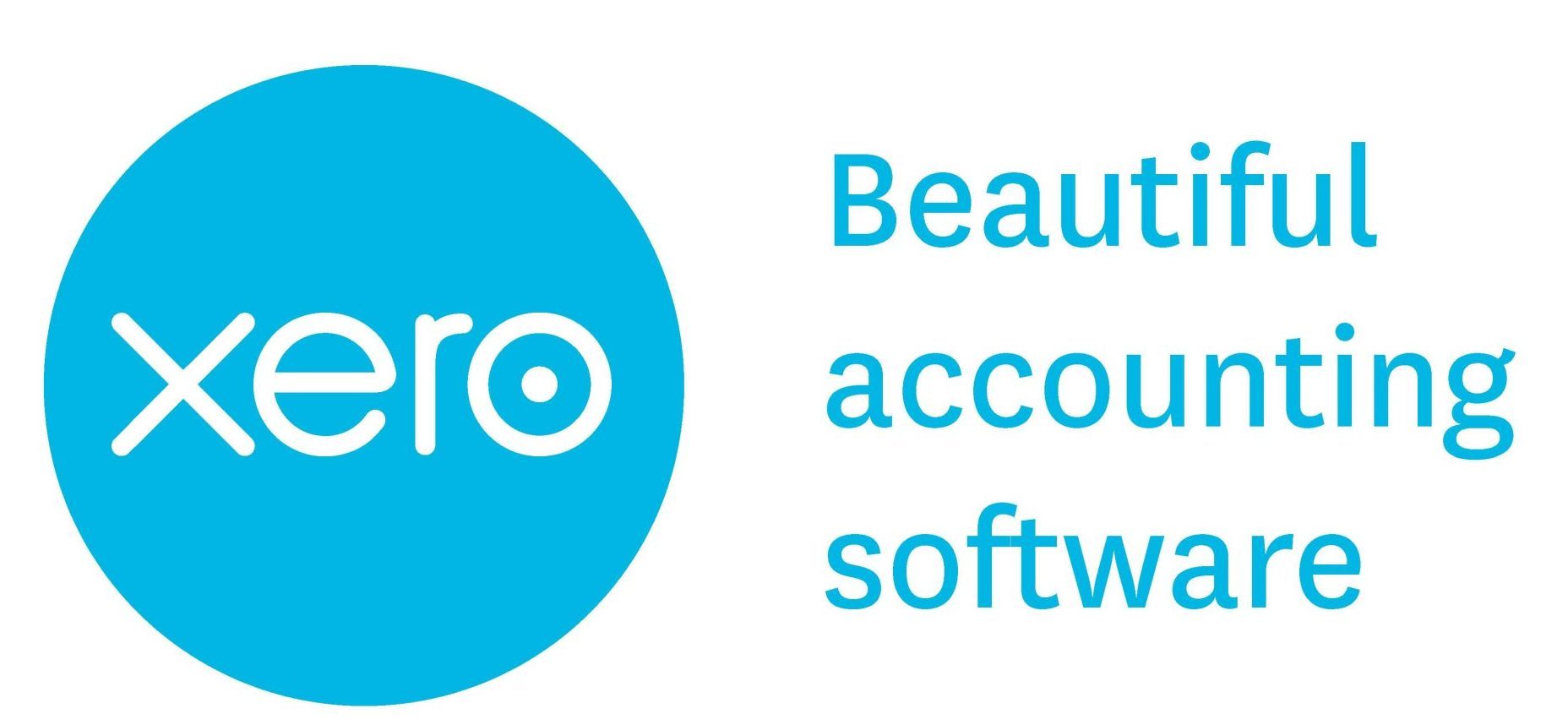 Xero
Nominal Integration To Leading Accounting Solution Xero.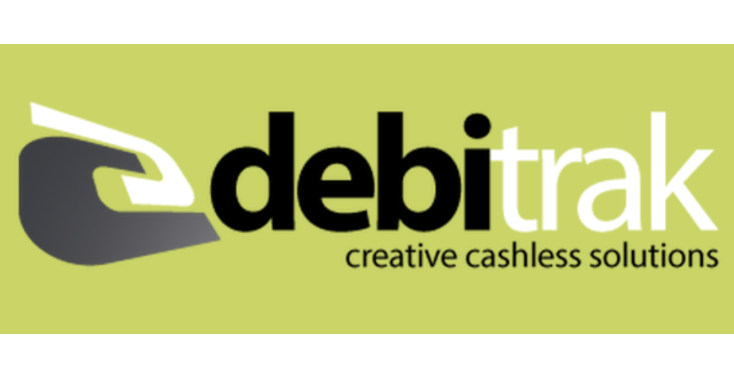 Debitrak
Debitrak – Cost Effective Cashless Payment solution ideal for school meals.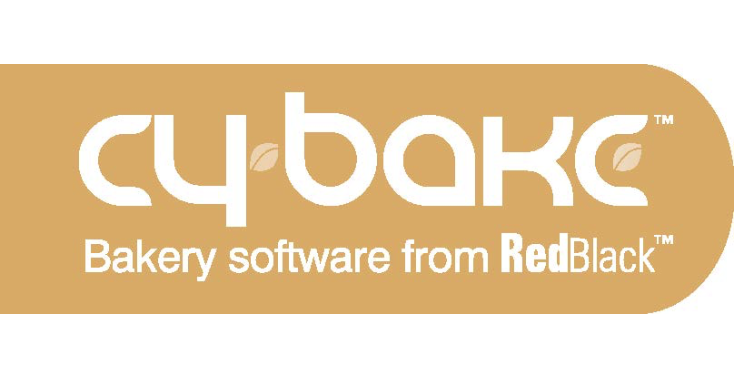 Cybake
Specialist Bakery Software Integration to Samtouch Point Of Sale Systems.
Our systems have been developed with over 30 years of experience in the Epos Technology Industry.
We not only develop the software solution Samtouch, but are sole importers of a range of SAM4S point of sale solutions which are rigorously tested inline ensuring total system compatibility.
– John Hall. Managing Director.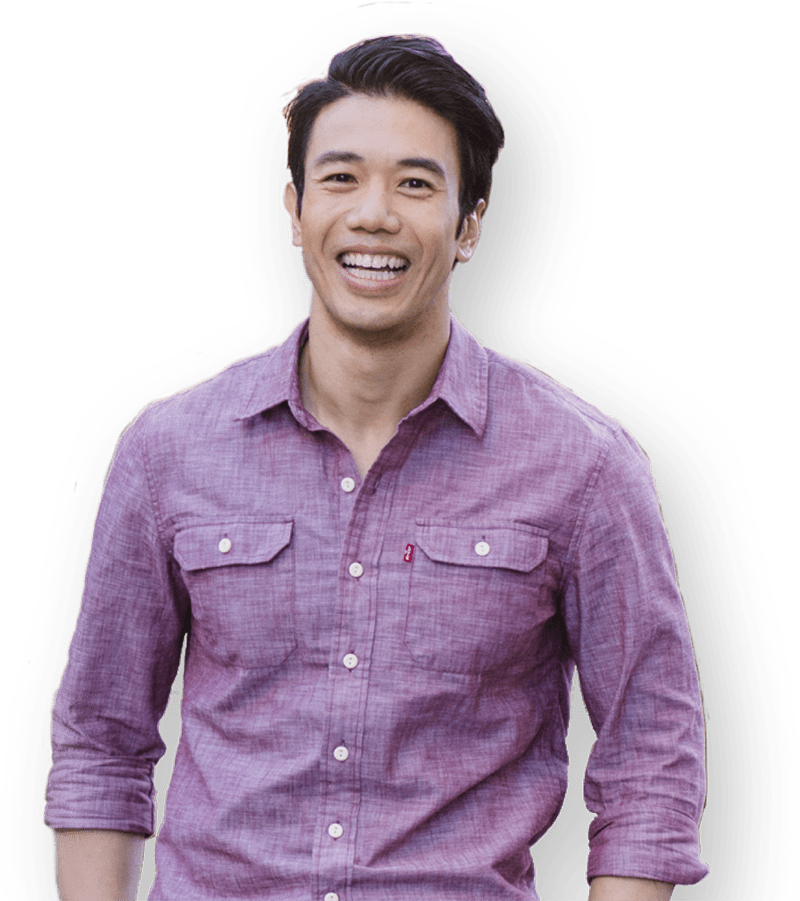 Contact Us
For further information or details of your local systems providers. Why not speak to one of our knowledgable sales team who can offer you a wealth of information.
our details.
YCR Distribution Ltd
Shaw Cross Business Park
Dewsbury. WF12 7RF
Contact us
01924 438238
sales@ycr.co.uk
support@ycr.co.uk
Open Hours
Monday-Friday
8:30am – 4:30pm