---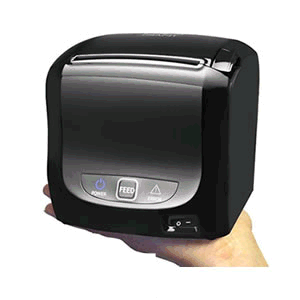 Samtouch is the latest innovation in Point Of Sales Software which encompasses the features required by all major Retail & Hospitality sectors.
Developed on the latest Microsoft .Net Technologies, Samtouch is the leading edge Point Of Sale Platform which is "Easy To Use", reliable & a cost effective solution providing you with the management tools & information to allow you to operate & expand your business on your terms.
Samtouch utilises the latest technologies of your Sam4s Point Of Sale terminal to display eye catching & easy to operate touch -screen graphics at lightning speed.
Promotional material & advertising banners can easily be displayed on your large LCD customer display, providing a no cost advertising portal at Point of Sale.
Simple to use with minimal training required, new or existing staff will take to Samtouch quickly & confidently, saving you time & maximising your sales growth. Create added sales opportunities by prompting the operator to advise the customer about "add on" or alternative products again maximising every sales transaction.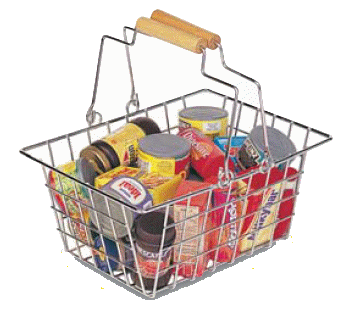 Promotions are a key features in all sectors. This is why Samtouch has been designed from the ground up with advanced promotional features that can be transparent to the operator.
Samtouch integrates with Sage Pay EFT Processing Portal, NMO accreditation for Weighing Scales, Samstock Back Office Management Software & view sales report's on your Android phone.
Features:
Easy To Use.
Simple Network Configuration.
Unlimited PLU's.
Unlimited Number of Product Screens.
6 Price Levels Per Product.
3 Sizes Per Product.
Not Found Feature. Easy Creation Of New Products "On The Fly".
Operator Prompting for Age Validation. i.e Alcohol, Tobacco.
Clerk Interrupt & Sale Layaway.
Basic Stock Control.
Shelf Edge Labeling Via Receipt or Dedicated Label Printer.
Review Previous Sales.
Use Windows Based Tablet For "Queue Busting".
Create Promotional Media To Show On Your Customer Display.
Remote Sales View on your Android device
Simple or Complex Promotion Discounting.
Single Or Multi-Site Loyalty Solution.
Interface To Back Office Stock Control Solution.
A Few Example Reports.