PC POS Terminals Including
Choose from Sam4s's range of EPOS hardware below:-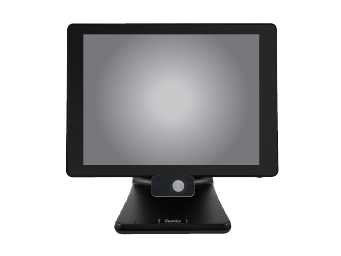 Titan S360 2.43Ghz Quad Core J1900 CPU / 4GB RAM / 64GB SSD
The Sam4s projected (PCT) will activate with either a bare finger or a capacitive stylus preventing users from using pens.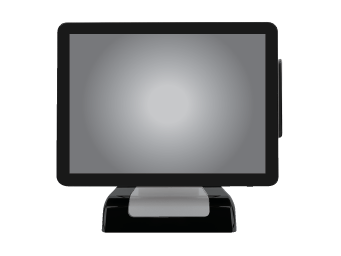 Titan 260 2.14Ghz Quad Core N3160 CPU / 2GB RAM / 64GB SSD
A fanless, compact, multi-function EPoS terminal, fitted with 5th Generation Intel Celeron N3160 fanless processor.
Next Day Delivery
95% of stock available for next day delivery from YCR Distribution.

Technical Support
First and second line telephone and online support available in house.

Trade Only Account
Call YCR Distribution to open a Trade Account on 01924 438 238 (Option 2).

100% Secure
We ensure secure payments through our online payments gateway.
Choose from the range of EPOS hardware below:-
©YCR Distribution Limited 2020
Shaw Cross Court, Shaw Cross Business Park, Dewsbury, West Yorkshire, WF12 7RF. Company Registration Number: 01127955.