Xero Accounting.
Simple Integration to Xero
Posts Sale Nominals
Posts Receipts
Eliminates Double Entry
No charge integration.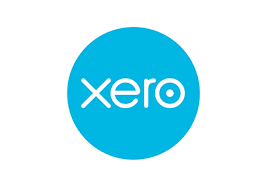 Non cost integration to Xero Accounting.
Our integration to Xero is supplied as part of our Samtouch Office back office solution at no extra cost. Pay your standard Xero Accounting software charges and there is no other added costs.  
Samtouch's simple integration stops the need for double entry of your sales to Xero. Currently the integration posts your sales categories to your relevant sales nominals and the receipts to the relevant nominals.  
Contact Us
For further information or details of your local systems providers. Why not speak to one of our knowledgable sales team who can offer you a wealth of information.
Alternatively, send us a message and we'll get back to you.
our details.
YCR Distribution Ltd
Shaw Cross Business Park
Dewsbury. WF12 7RF
Contact us
01924 438238
sales@ycr.co.uk
support@ycr.co.uk
Open Hours
Monday-Friday
8:30am – 4:30pm